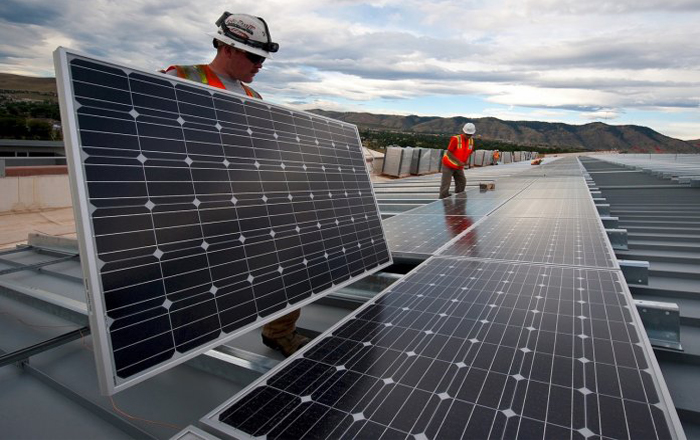 Residential Rooftop Solar
When it comes to residential rooftop solar for your home or business, one size does not fit all, and not all solar products are the same. Let Advance energy help you to learn about various solar options – on-grid, off-grid, hybrid battery back up, power wall, panel options, micro-inverters, string-inverters, optimizers, monitoring systems, panel upgrades, and energy-saving options.
Our Solar Associates will meet you at your convenient time to analyze your electricity use and help in available energy-saving options, selection of Solar energy systems, tax credits, and low-interest zero down Financing options available to save on your Electricity Bill.